Kevin Hogan is a Real Estate agent in Sykesville and Eldersburg Maryland. Carroll County Maryland's southern area is where he spends most of his time. He lives in Eldersburg and specializes in homes in Sykesville, Woodbine, New Windsor and Mt Airy.
He has been with Exit Preferred Realty for 6 years and is an expert in the REO Markets, working with investors, first-time home buyers interested in bargains that need work and as a Listing Agent for Bank Owned Assets.
He is known as a "fierce negotiator" and is "the go-to guy" for asset managers who need to move the hard properties. Buyers praise him for his "attention to detail and wide ranging knowledge of FHA Appraisal guidelines." This depth of experience and knowledge of all facets of the home buying process gives his clients the edge when it gets down to the nitty-gritty of getting the deal closed.
Working with his Broker Craig Stroble and the whole staff at Exit Preferred Realty, Kevin has embraced the mind set of being a champion for his clients and anticipating the other sides move to get his side the best deal possible. Partnering with Exit Realty has given Kevin the tools he needed to be his best because of the guiding hand and support systems available to him. He brings that philosophy and employs those systems with every client.
Advanced search technologies and the myriad of resources unavailable twenty years ago has created a more informed and savvy client. Understanding and using these resources is the only way to provide a client with the level of service needed in today's changing market. Kevin Hogan is a student of the Internet age with one foot in the future, but at the same time aware that good old fashioned customer service, things like returning a call in a timely manner and being prompt for an appointment, are the most important things you can do for anyone who puts their trust in you.
Kevin was born at the Naval Air Station in Corpus Christi Texas and has lived in the Baltimore, Howard and Carroll areas of Maryland since he was two. After high school he spent several years working for his grandfather as a paralegal before returning to school and receiving a BA in English from the University of Maryland, College Park. In 2006, before the birth of his second daughter, he attended Real Estate training classes in hopes of spending more time with his family.
Real Estate is a huge part of Kevin's life, but the most important thing, the thing that fills his days with purpose, is raising his two beautiful daughters and helping them to become intelligent, strong women who are successful and happy. Kevin says "I love cooking for family and friends, trying new recipes and refining old ones, and music, having spent many hours collecting and seeing live music. My other passions are old movies, DIY home remodeling and both reading and writing poetry. I wake each morning ready for a good day and see every situation as a glass-half-full proposition."
My Core Values:
Family, first. Follow your bliss. Every day, in every way, do everything to make life better for myself and everyone I come in contact with. Focus on the fullness of life. Remember your dreams and follow them. A smile does more for a person then anything else you can give -- and it is free!
Thanks for stopping by and taking a look at my bio.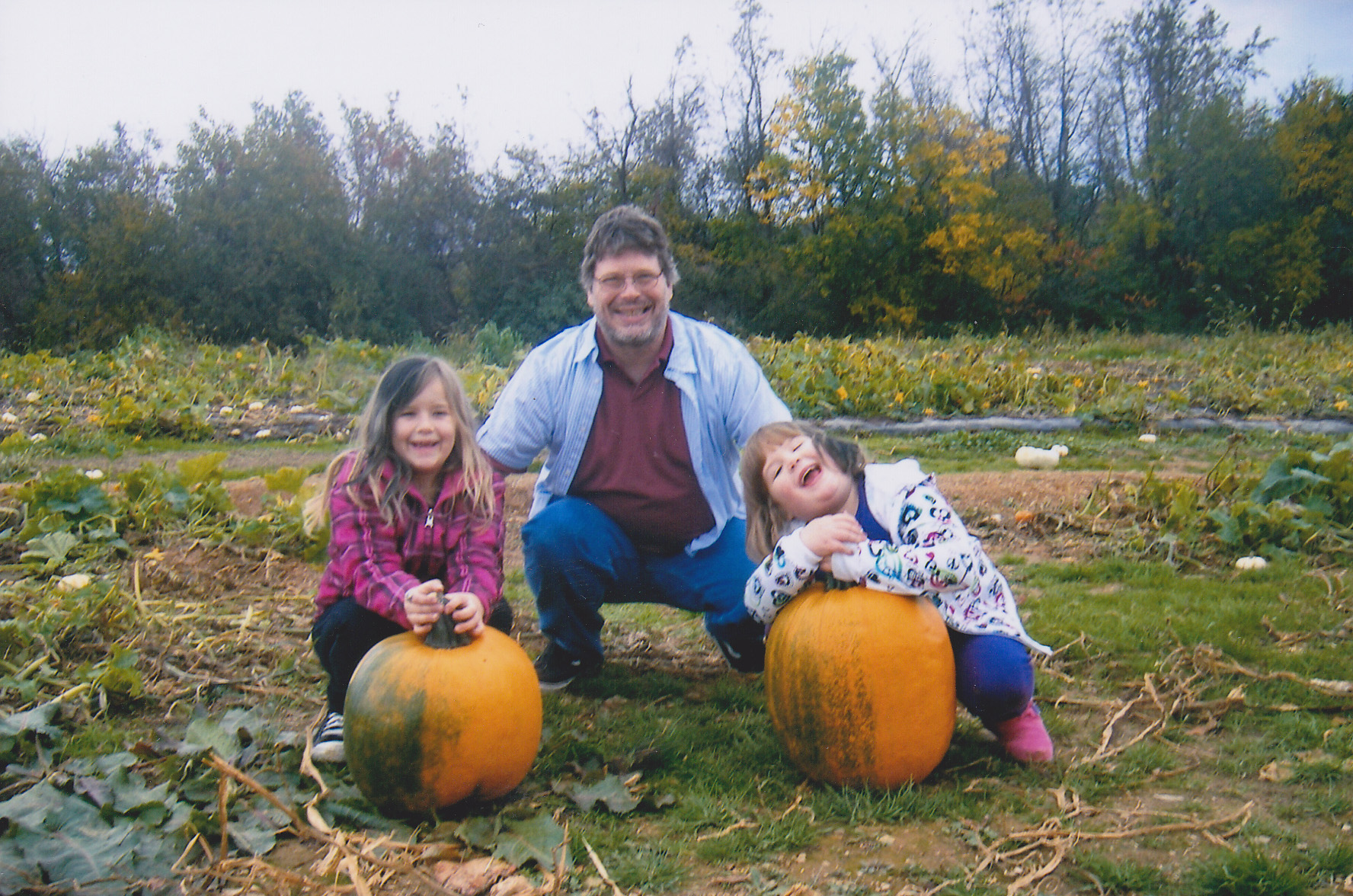 If there is anything I can help you with just reach out, I am here to list your home, show you a property or just answer your questions.
Through a combination of advanced search technologies and old fashioned personalized service, he affords his clients with the highest level of service and is there for each step of the sale or purchase of your home. Call
Kevin Hogan
at
443-536-9966 or if you are
Feeling Social? Connect with me......