10 N Star Ct, Pikesville, MD 21208 MLS# BC9952654
3 beds, 2 Bath
Real Estate Located in Pikesville Maryland. This Baltimore County Maryland property is a 3 Bedroom / 2 Bath Townhouse near Sudbrook Park, Silver Creek Park and Gwynns Falls Stream Valley Park! This is an investors dream, priced right to sell quick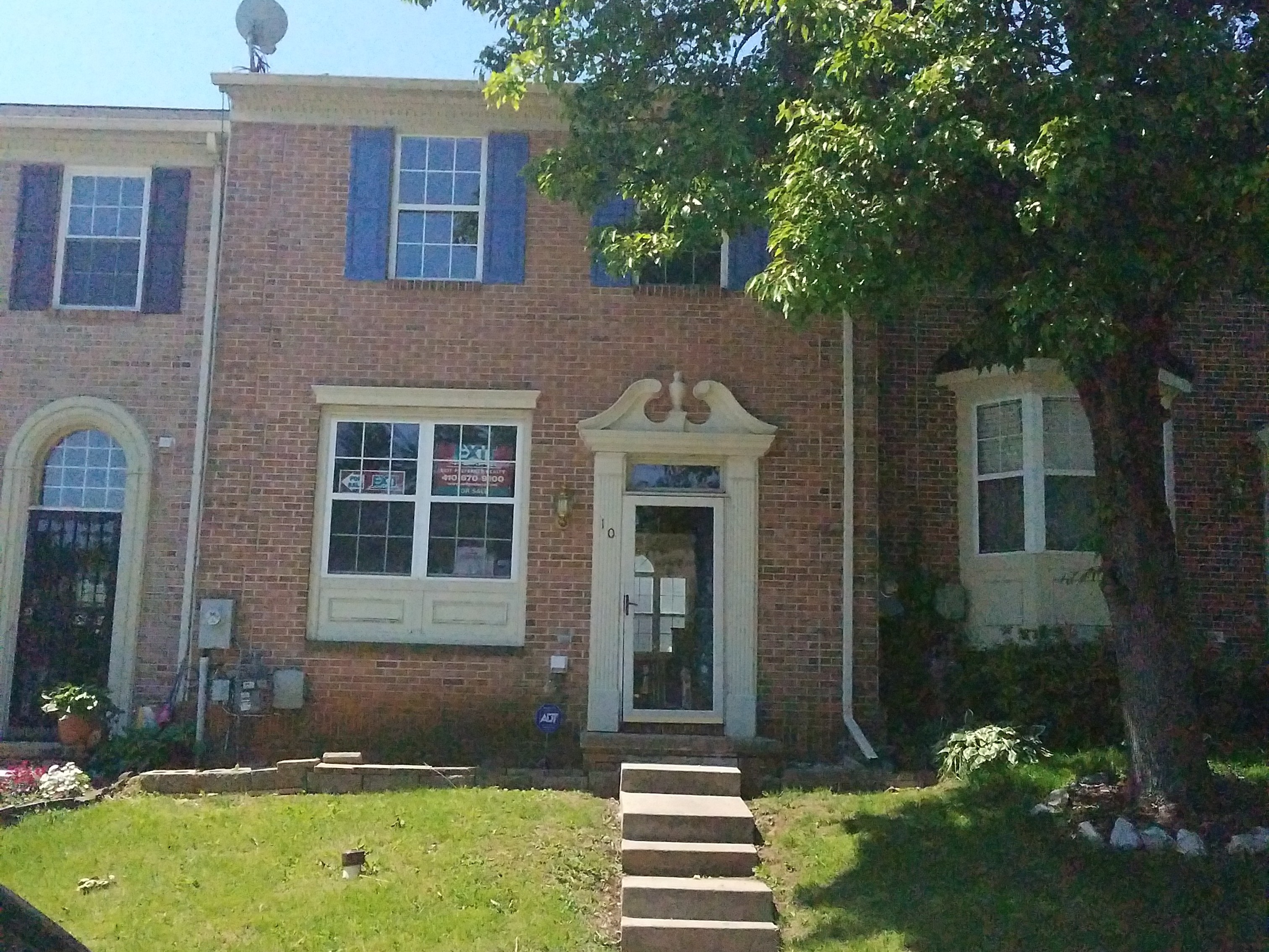 .
Property Details for 10 N Star Court
Taxes / Assessments, Listing Information
Tax Information
Jurisdiction: BALTIMORE
Taxable Value (Improvements): $95,200
Taxable Value (Land): $66,000
Market Value: $161,200
Tax Year: 2017
Taxes Due: $2,998
Listing Information
Document Number: 0389210133
Auction Date: Wednesday, May 3, 2017
Auction Price: $198,000
Buyer: US BANK NA SERIES 2006-BC5 TR
Filing Date: Thursday, January 5, 2017
Property / Lot Details
Property Features
Sq. Ft. (Finished): 1,392
Structure: Townhouse
Property Information
APN: 032200014398
Year Built: 1994
Full Listing
Through a combination of advanced search technologies and old fashioned personalized service, he affords his clients with the highest level of service and is there for each step of the sale or purchase of your home. Call
Kevin Hogan
at
443-536-9966 or if you are
Feeling Social? Connect with me......