4800 BONNIE BRANCH RD, ELLICOTT CITY, MD 21043 MLS# HW9930199
3 beds, 1 Bath
Just Reduced to under 400K.....
Open House this Sunday 06/25

Come see this stunning 1950's Rancher this Sunday 06/25 from 12-2. Sitting on 2 beautiful acres, this house is just waiting for someone who appreciates solitude and an escape when it is time to come home
Hosted by Kevia Patterson 410-718-4191
Real Estate Located in Ellicott City Maryland. This Howard County Maryland property is a 3 Bedroom / 1 Bath Rancher on 2 Acres w/360 breathtaking views of wooded hills, a creek below your personal entry bridge! Just waiting for you to put your touches on, this 1952 rancher's 1600+ sqft have been meticulously maintained. The multiple outdoor spaces will allow you to find tranquility in every direction! Warranty Included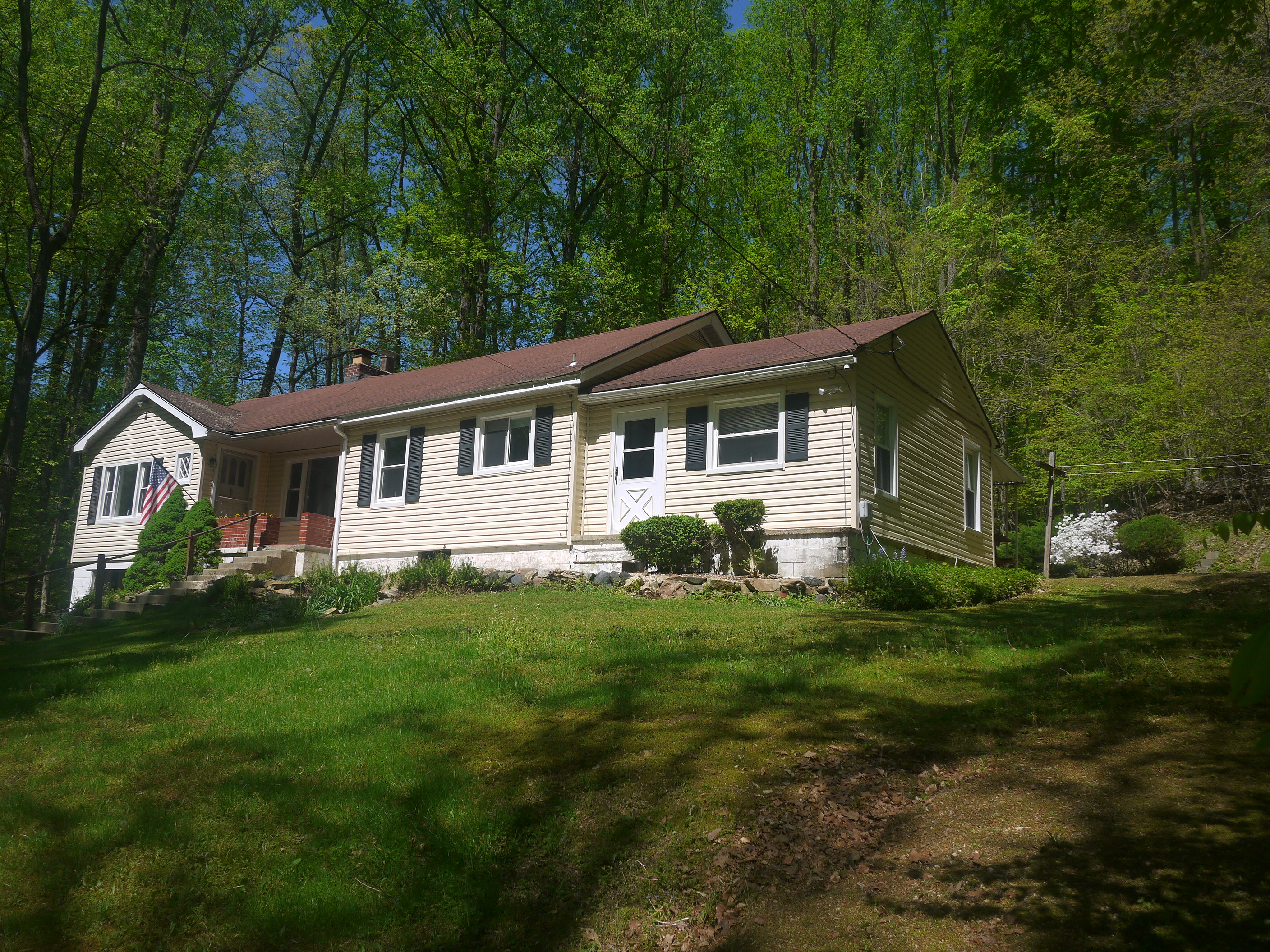 4800 Bonnie Branch Road, Ellicott City, Maryland 21043 is in the Howard County Public Schools. Nearby schools include Bonnie Branch Middle School, Ilchester Elementary School and Our Lady Of Perpetual Help School. The closest grocery store is Baughers Fruits & Vegetables. Nearby coffee shops include Dunkin Donuts and 7- Eleven. Nearby restaurants include One Dish Cuisine Cafe, Deli and Bakery, Bella Mia Pizzeria & Restaurant and T-Bonz Grille & Taphouse. 4800 Bonnie Branch Rd is near Tiber Park, Centennial Park and Font Hill Wetlands Park.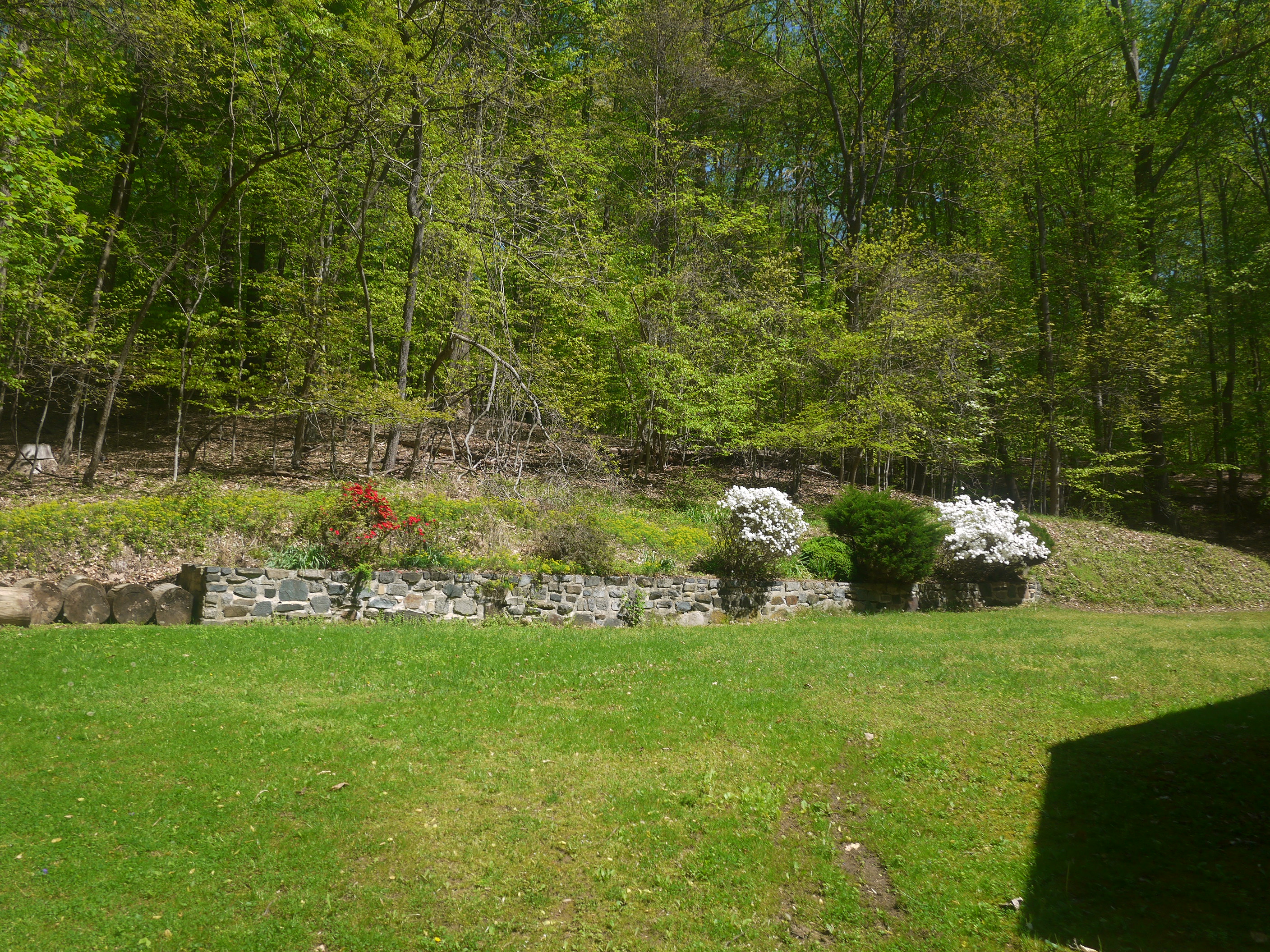 Property Details for 4800 Bonnie Branch Road
Interior Features
Unit Information
Fireplace Information
Fireplace Type: 1 Story Brick Chimney
Cooling Information
Cooling Type: Has Cooling
Heating Information
Basement Information
Bathroom Information
# of Baths (Total): 1
# of Full Baths: 1
Parking / Garage, Exterior Features, Taxes / Assessments
Parking / Garage Information
Primary Garage Type: Basement
Primary Garage Sq. Ft.: 252
Parking Type: Garage
Garage Type: Basement
Exterior Information
Roof Type: Composition Shingle
Structural Style: Conventional
Exterior Material: Wood
Construction Quality (1-Lowest, 10-Highest): 6
Building Type: Conventional House
Architectural Style: Conventional
Assessor Information
Year of Last Land Appraisal: 2016
Property / Lot Details
Property Value Information
Improvements Market Value: $42
Lot Information
Lot Size (Sq. Ft.): 87,120
Property Information
Property Legal Description: 2 ACRES 4800 BONNIE BRANCH RD
Building/Structure Sq.Ft.: 1,561
Total number of Stories: 1
Total Sq. Ft. of All Structures: 1,561
Total Sq. Ft. of All Structures Description: Living Area
Total Finished Sq. Ft. of All Buildings on Property: 1,561
Total Assessor Sq. Ft. of Buildings: 1,561
Ground Floor Sq. Ft.: 1,561
# of Structures on Property: 1
Through a combination of advanced search technologies and old fashioned personalized service, he affords his clients with the highest level of service and is there for each step of the sale or purchase of your home. Call
Kevin Hogan
at
443-536-9966 or if you are
Feeling Social? Connect with me......